The team
The quality of the estate's wines is down to the quality of the people who have been working there for several decades. Passion and commitment to their work are a sine qua non for the success of the great wines that we try to produce every year.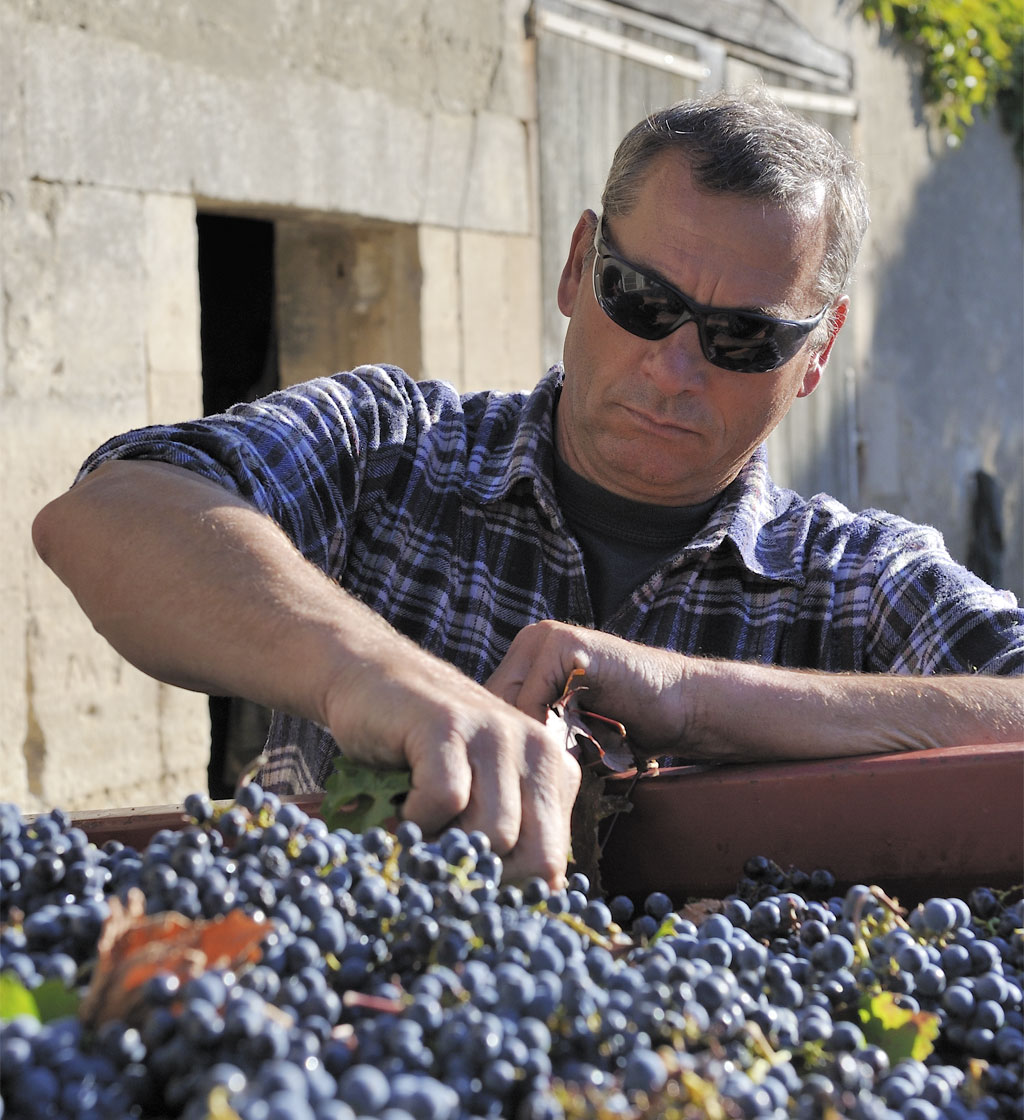 Pascal has been the Domaine's head of viticulture since 1985.
Working solely in the vines, he is a man of the land, passionate about his job, and his mastery and knowledge of each plot are an integral part of his qualifications.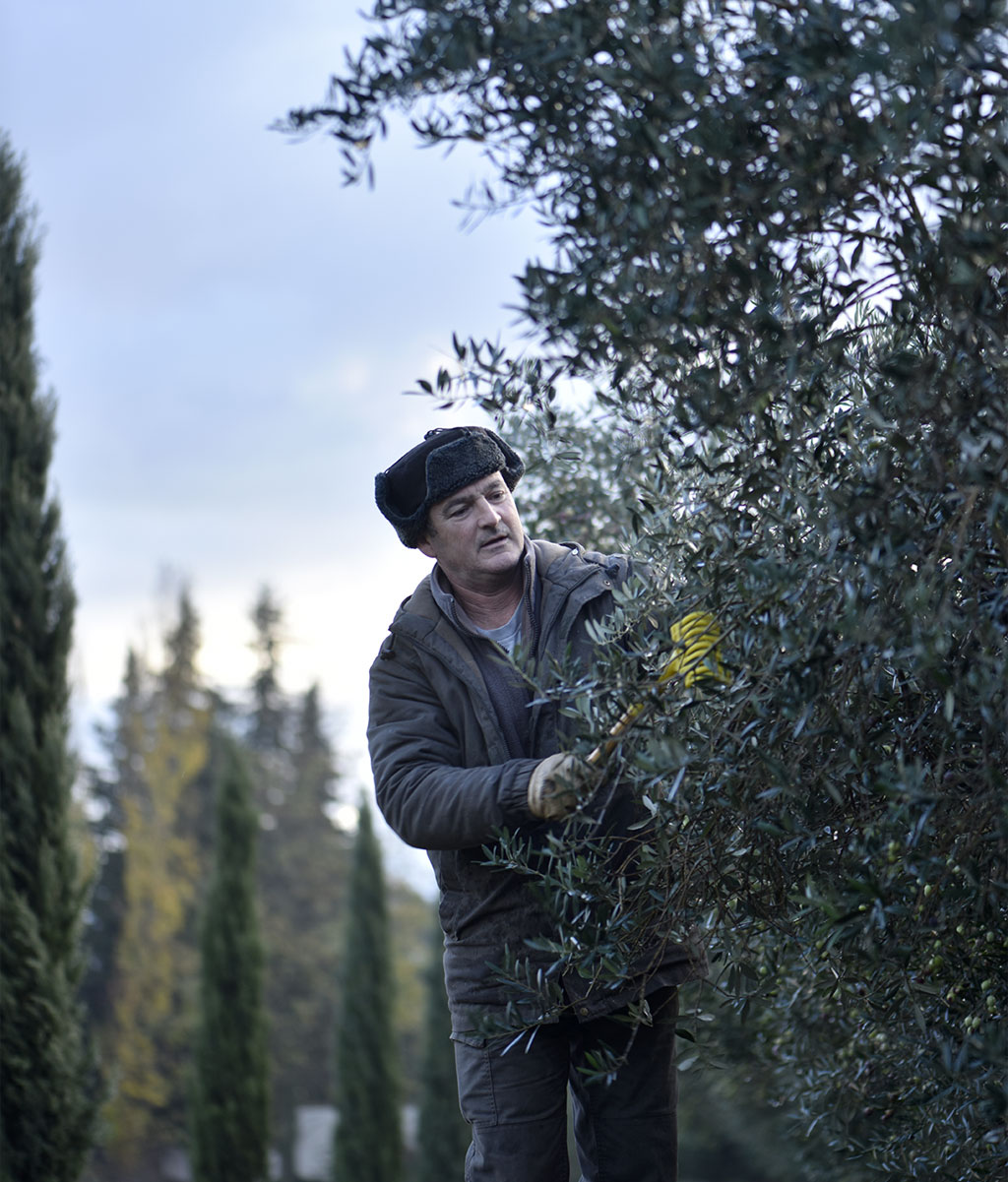 Arriving in 1989, Jean-Luc is alongside Pascal in the vineyards. In love with the vine and the surrounding landscape, he is also the "MacGyver" of the estate.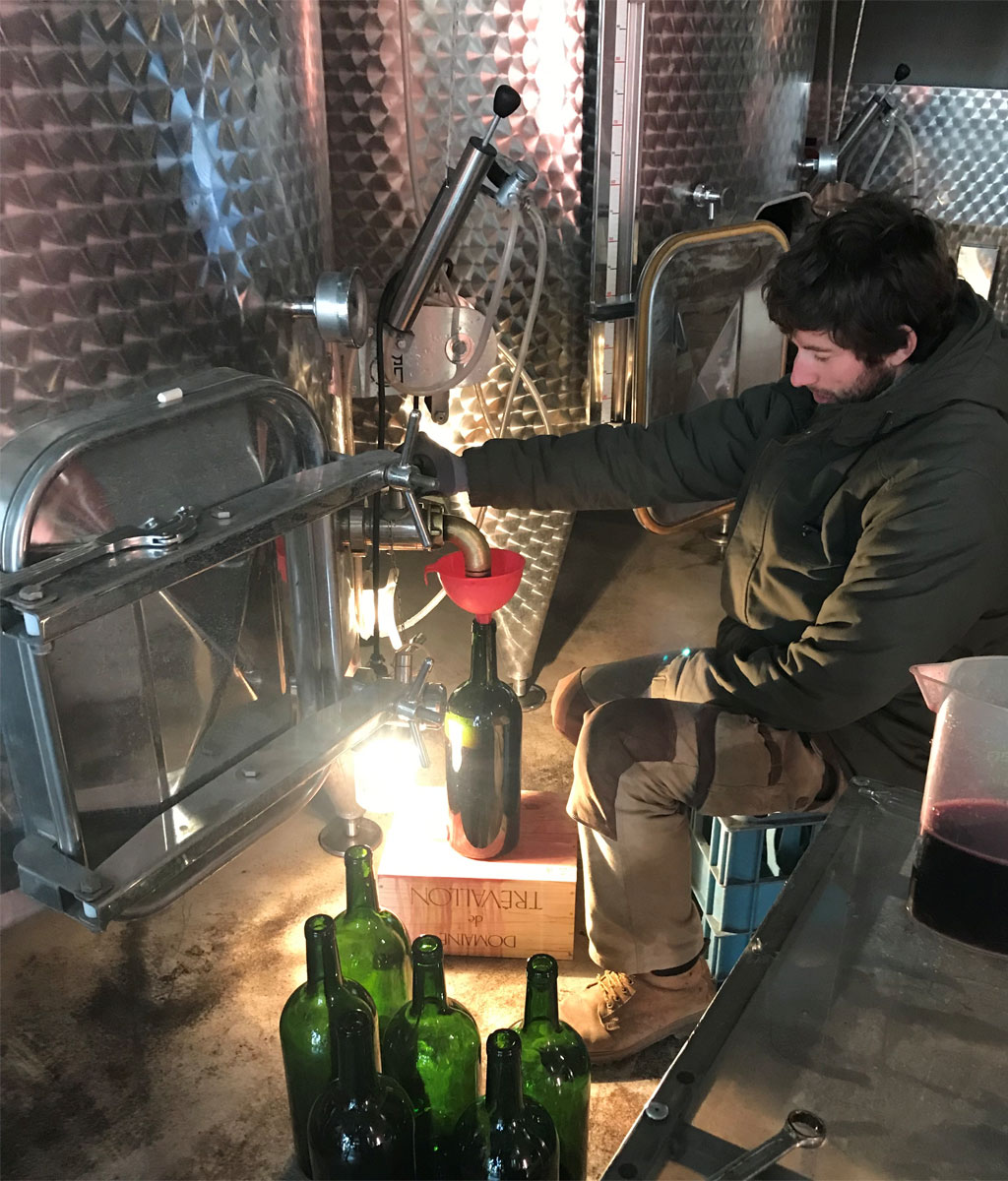 Raphael joined the estate in May 2014, and he is one of those rare, young people who are passionate about the land, soil and what is alive.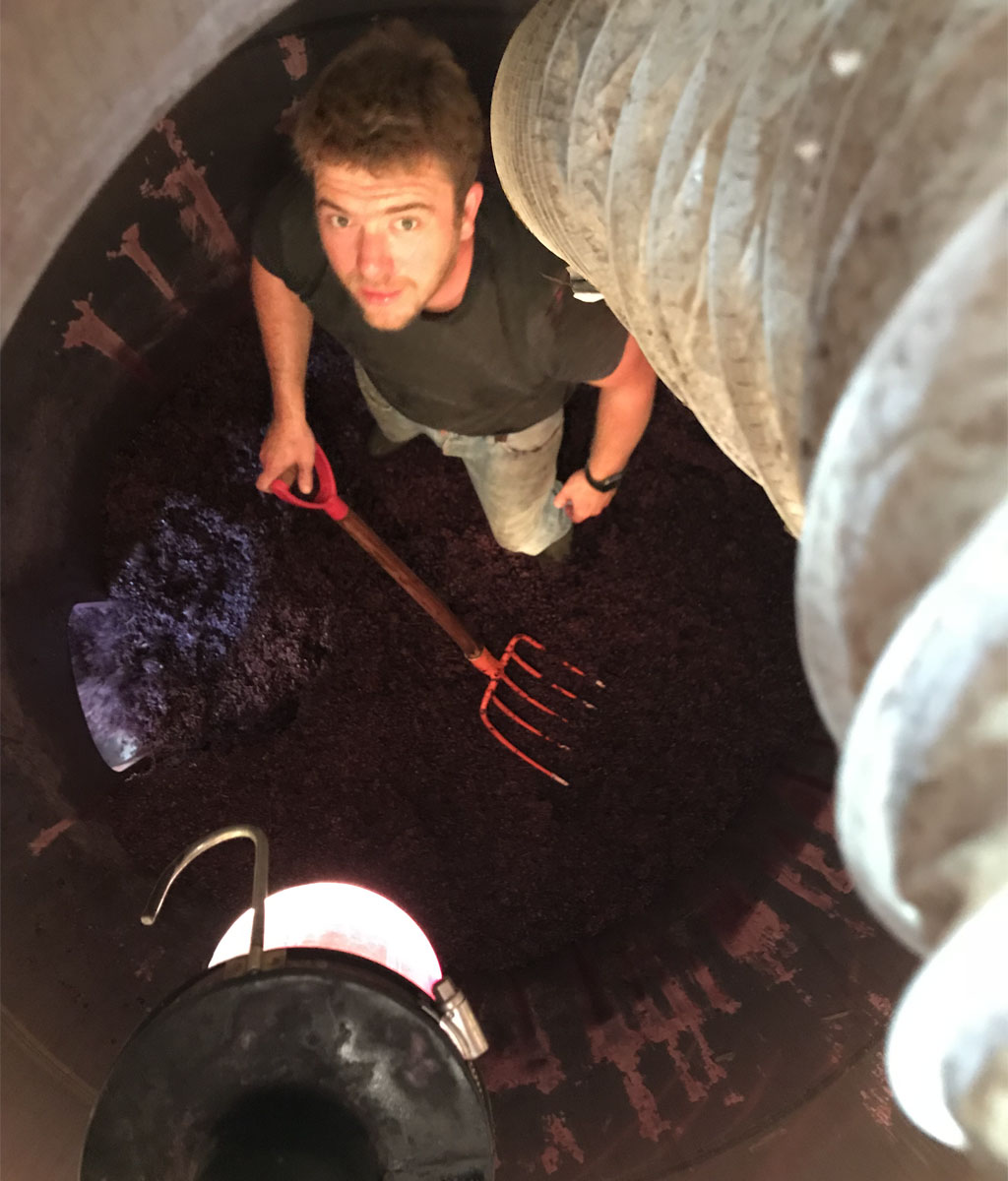 Aimeric arrived in 2007 and quickly became the "guardian" of the estate's cellar. Passionate about fine wines, an ecologist of conviction, skill and rigour are an integral part of his skills.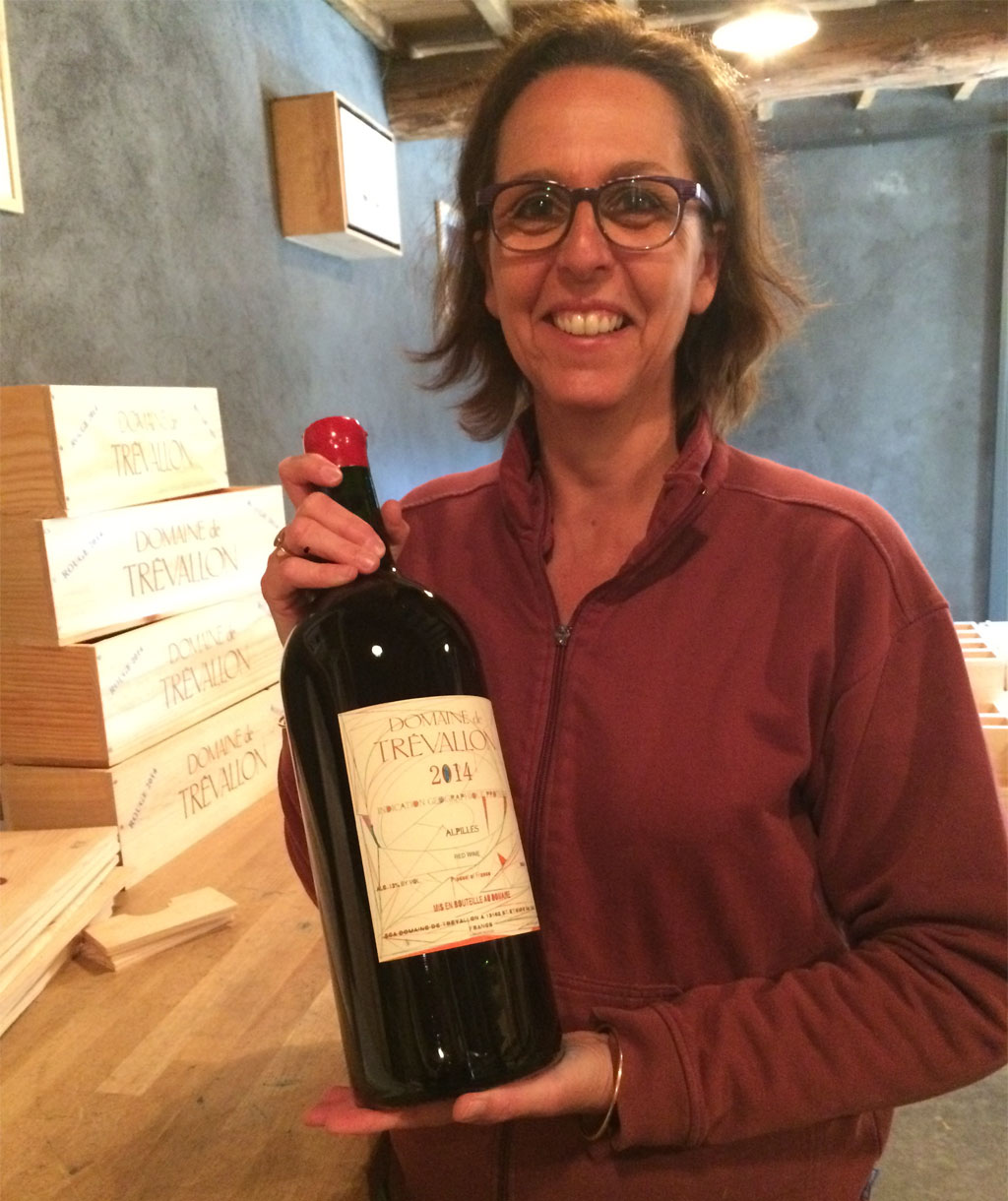 Since October 2013 Sylvie joined the team at the domain. As commercial assistant, she doesn't hesitate to get involved in order to prepare your orders, pick up grapes or even help with bottling.
© Domaine de Trévallon • Legal terms • Excessive consumption of alcohol is harmful to your health